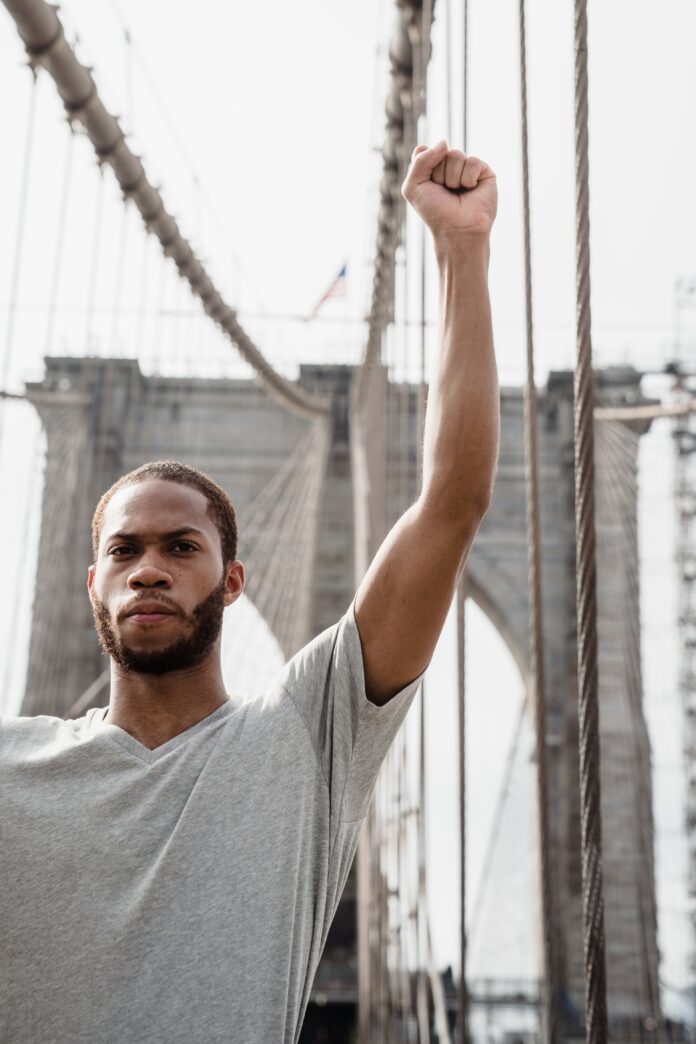 Vexteo is proud to launch The Black Experience.
Sitting at the intersection of humanity, our goal is to provide a vehicle and share the stories that help us to listen more, understand more, and open ourselves up to experiences, ideas, and perspectives from a diverse array of voices.
The Black Experience is here to amplify and reflect. We are here to listen, to read, to pause, and to be the best humans possible.
As with all of our content, we consult the voices who are telling the stories before we name the channels and we're proud to launch and build from here.
Welcome. Let's get going!
We welcome contributions from Black creators. Check out our terms here and share your stories through us at [email protected].
Photo Source: Lara Jameson via Pexels.