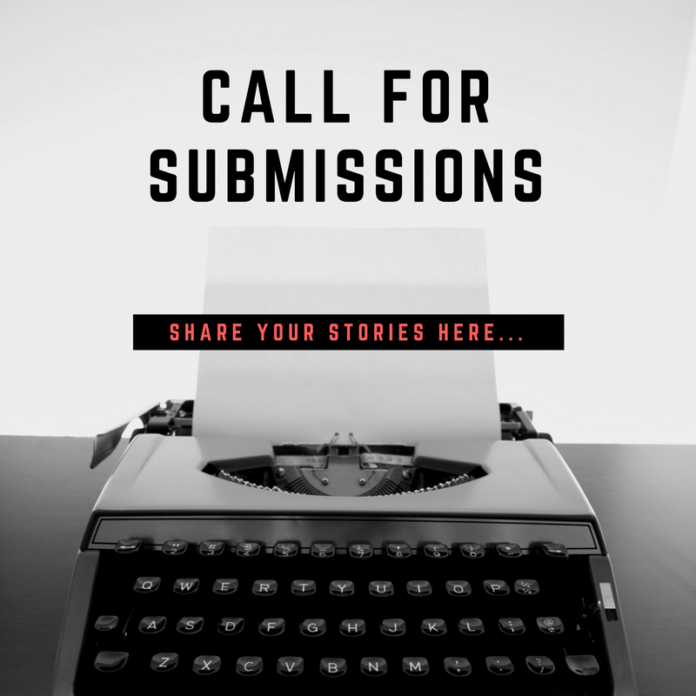 The forgotten generation is wedged squarely between the Baby Boomers and the Millenials. GEN X was small, but mighty. It's the generation that brought us 80's music, lots of neon, and Punky Brewster.
We have so many stories to share with one another. We are sitting firmly in the middle. But, we're still cool. We want to know your story. We want to help you tell it.
We are looking for multi-format content, and especially written content, at this time. So, we want to hear from you. Short form 500-600 words, meaningful stuff about your life as a GEN X'r.
Share your GEN X stories here. We can't wait to help you tell them.