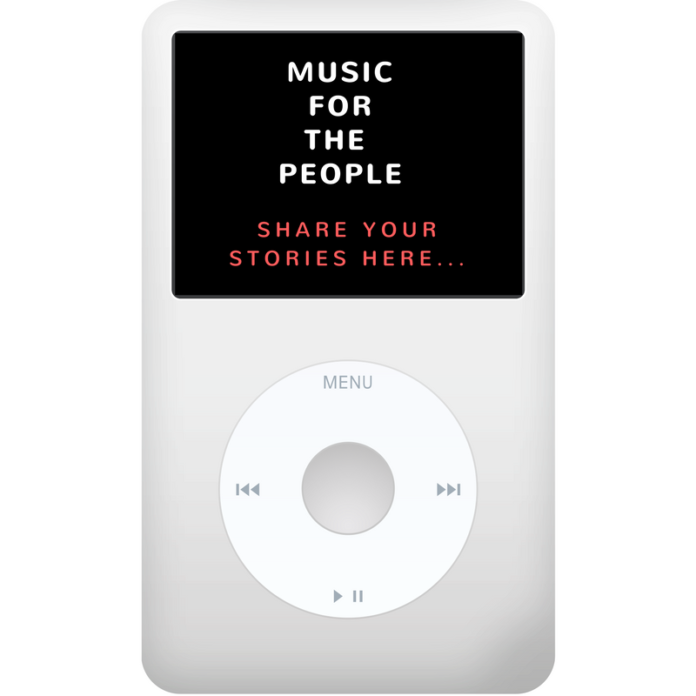 Maybe it was that time you scored the winning touchdown to the crowd stomping their feet to the infectious beat of "We Will Rock You," by Queen. Or, perhaps you were inspired to pick up a guitar and learn a few chords when you first heard Indigo Girls' "Closer to Fine."
Music is one of the most powerful tools and gifts we have today. It shapes moments, evokes emotion, and helps get us through things just like a lighthouse in a storm. It keeps us company and helps us regulate our lives.
Whose music have you found particularly moving? Where do you draw your power and inspiration from song? Let us know in 500-600 words right here.